18 years payment processing industry expert, James Lee is here to deliver Today's Best Values with Central Payment together. 30 minute reading through this site, you will discover how to bring the revolution on your business and payment processing.
​
To Ensure Your incredible advantages With Us, Please take a deep reading on 3 type of the value presentation such as video, slideshow and PFD file Presentation
then you will find the way to bring the revolution to your business management and payment processing
Free Gift Card Services And SpotOn Loyalty & Smart Marketing Program Will Help You Sell Better & More
Become A Compliant With A Compliant Assurance Program & Free Compliant Equipment (EMV, NFC Ready & PCI Approved)
A Complete Free Equipment Upgrade And Cost Deduction On Your Processing
Free POS System and Advanced Free Processing Equipment Will Help Your Business To Next Level
You Found It!
You Will Love Your Business Best Values
In Today's Market
Do not miss your values Starting With
"FREE POS SYSTEM& PROCESSING TERMINALS"
And Grow Your Business With Endless Recurring Benefits
​
Don't miss these incredible values that enables your business move to next level of success!
We provide fast, reliable payment processing for the full range of card types, including credit, debit and closed loop gift cards.
​
Central Payments provides access — and advocacy on your behalf — to the credit card associations, including Visa®, MasterCard®, Discover®, American Express® and all of the major PIN-secured debit networks.
We also offer connectivity to most Electronic Benefits Transfer (EBT) programs, as well as FSA/HSA and check processing services
1.Credit Card Processing
2.Debit Card Processing
3.EBT Card Processing
5.NFC Processing
6.Mobile wallet acceptance
7. Check Processing Services
.
Do Not Miss
Your Best Values
With CPAY!
​
Make Your Business Most Profitable With Incredible Advantages that You Have Been Looking For…...
​
Apply now
Reliable Business Consultant with over 18 years experienced. James Lee helps create the best form of your merchant account that fit your business needs.
James Lee
P 917.930.3945
Fax: 718-661-0014
Bring A Revolution On Your Payment Processing &
Business Management With CPay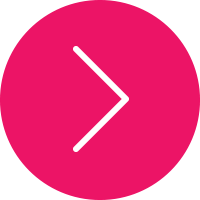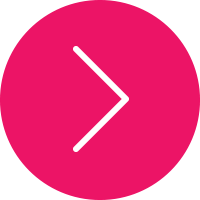 A Complete Acceptance
Central Payment Delivers A Complete Payments Solutions
Working For Your Business
Everything you need to collect non-cash payment: via check card, credit card, EMV Card and mobile Wallet such as Apple Pay, PayPal & Samsung Pay